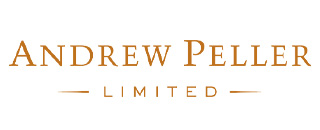 "Bob Keegan cares about the needs of the candidate and the employer. He does an in depth analysis of business, personal and cultural environments to ensure there will be a good fit and a win-win result. I have trusted Bob for many years because I know he does the right thing, and he does it right."
Andrew Peller Limited is the second largest winery in Canada, with plants from coast to coast.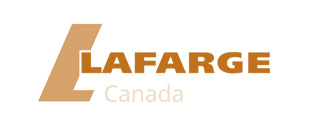 I have had the pleasure of working with R T Keegan and Assoc for over a decade. During this period, we filled some thirty searches for technical and managerial staff, up to the senior management level.
The uniqueness about R T Keegan and Assoc is their ability to sense fit as well as discern capability in the candidates they bring forth. They make it a priority to understand the culture and to match candidates to both the job and the organization. As a result, we have experienced a high rate of retention among our selected candidates.
I value my association with this firm and I always seek them as my first recourse for the fulfillment of my search needs.
Lafarge is a large international manufacturer of cement products with 8500 Canadian employees across Canada.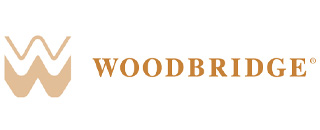 For almost 30 years, Bob Keegan has worked with Woodbridge Foam Corporation to provide high caliber candidates for technical, supervisory, and managerial positions in all functional areas at both the plant and head office levels.
Bob works closely with hiring managers to find candidates who "fit" our current and future needs. Many of his "finds" now hold senior management and executive positions throughout the Company.
Bob's integrity coupled with a sensible straightforward approach has been the key to our long and rewarding working partnership.
Woodbridge Foam is a Canadian owned manufacturer of polyurethane foam for the automotive industry with 55 plants around the world.